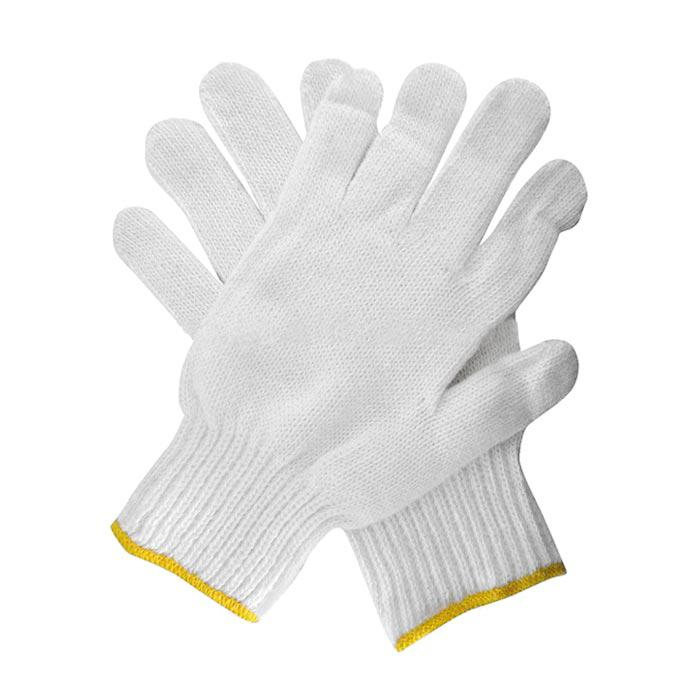 Where can I get white cotton gloves? Do they come in different colors?
Cotton gloves help us to protect our arms. But do you know what can cotton gloves be used for other purposes?
In the warehouse during working hours, sometimes employees have to wear cotton gloves when it comes to using a pen knife. Or use it when they're packaging or carrying boxes or cargo. Other companies like manufacturing companies and facilities, would use it when it comes to manufacturing products.
Even construction workers use them during construction workers. Also, employees from the construction company itself, have to always bring one every day. Especially when it comes to doing heavy duty. They have to make sure they don't forget to bring it or lose it as well.
That's not all that cotton gloves can be used for. People can use them when they are doing arts and crafts for themselves. Art teachers might even get cotton gloves. When it comes to doing art projects with students during lessons or CCA activities after school hours.
For a person who wants white cotton gloves and can't find one for yourself. I suggest that you go to the stationary world website. The stationary world is where they supply you with materials for office and art projects. They even sell writing materials and pantry supplies.
On their website, they also sell white cotton gloves that you can get for your work. They explain the cotton gloves description of it being comfortable and protecting your hands. They also explain about what are the materials that the cotton gloves are made of. This comes in 12 pcs instead of 1. The price of these white cotton gloves cost around $4.17 which is affordable for you to buy more than one.
Here is our Rockwell's website.