Singapore's Market?
In Singapore, as a cotton gloves supplier, the cotton glove market is in high usage of cotton gloves due to the high amount of usage in the construction industry and families. There are many opportunities in the market that needs to discover.
One of the reasons for the high usage is because of depreciation, which cotton gloves only could last for three months for doing construction work and 2-3 year for the family that depends on what do you use it.
Explain how to use a pair of cotton glove.
Cotton gloves can use in daily usages such as moving of heavy objects and cleaning; the cotton gloves could also protect your hand from being scratch.
The cotton gloves that we are selling as a cotton gloves supplier are for construction workers and electrical contractor to maximise the usage of the cotton glove.
Example of using a pair of cotton gloves.
Giving a pair of cotton gloves to a family it would take years to get the glove spoiled, rather than providing a pair to a construction worker it will talk a few months or weeks to get spoil quickly, because of different work that both of the examples do.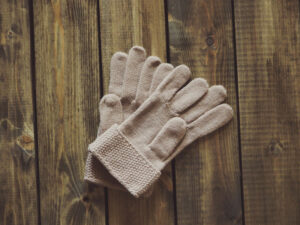 As a cotton gloves supplier.
We have greatly appreciated the support of our customer and our partners for trusting the company.
We supply our client with good quality and the price of the cotton glove.
In Singapore we as a cotton glove and construction equipment supply is not the only one, there are strong competitors in the market compete from price to quality.
The ways that our company does the best of supplying quality products for the customers, create a high-level standard of quality checking and ensure no faulty products are produced.
Contact Us: Phone: +65 64649347
Address: 24 Tuas Ave 8 Singapore 639239