History of Excavator
Excavator is used in the construction site to excavate the location of the house, which was invented and use after the 1990's.
Before the invention of the excavator, the construction site uses a small amount of gunpowder to boom the site, and this allows the worker to excavate more in-depth into the soil. In the usage of explosives, the workers do not have a safety plan for protection from the gunpowder explosion caused injuries to the body.
After the invention of the excavator provides safety excavations with the more faster workload and more cost-effective.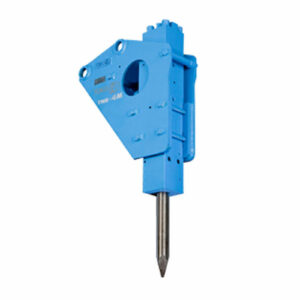 Usage of Excavators
Excavators in the past only have the Zero Tail Swing excavator model this model allows the workers to dig through the soil without using much workforce, and excavators have different weights to carry out different weight handling task that some ables to move at least 1 tons of object.
Working safely in the site and in the current generation the excavators have always been improving, having different types of models used for various applications.
Many of the models are built to specific locations, example the Amphibious excavator use in swallow waters able to float and perform excavation in the shallow rivers.
With the improving of technology the parts of the excavators also can be changed for a different application.
Excavators For Contractors
In Singapore, Contractor is the client to use excavators for their projects. The excavators in Singapore is expensive for the first payment; many contractors are small companies that are doing shared projects that do not earn a lot of money from it. The options that they have to rent from other company such as Rockwell providing professional operators that are capable of working in any site.
Need excavators rental service?
Contact Us at :
24 Tuas Avenue 8 Singapore 639239