What exactly is bulk bags?
Bulk bags are bags that weigh more than a jumbo bag as it can carry more materials as long as we handle it with care as it can be recycled as it will not get spoiled or damaged easily Heavy equipment operators operate heavy equipment used in the construction and maintenance of roads, bridges, airports, gas and oil pipelines, tunnels, buildings, and other structures, in surface mining and quarrying activities and in material handling work.
As a Heavy Equipment Operator, you will work outdoors on construction sites. You will work closely with other equipment operators and with the ground crew.
As with all careers in construction, safety is the top priority. Heavy equipment operators are trained to work safely and take special precautions to protect against injury.
Operating heavy equipment such as backhoes and bulldozers to lift, move or place equipment or materials
Inspecting, cleaning, lubricating, and refilling equipment
They are better than 1-ton bag as it weighs lesser.  We recommend you to buy the bags in advance as there is limited stock available and can carry more weight compared to the one-ton bag. Do purchase your bags now while stocks last.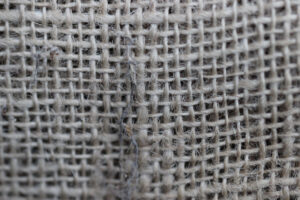 Do Purchase your first batch of Bulk bags with us!
At Rockwell, we supply bulk bags of the best quality for our clients. Our bags are manufacture in a well-controlled environment. Above all, hygiene standards are consistently maintained and our aim is to provide our clients with bulk bags that are low cost and durable.
Contact us
Contact us at Rockwell Singapore, or you can click here to chat with us! We would be happy to be at your service!
We hope that you could deal with us more often as well.