Introduction the bulk bag.
What is about bulk bags in the construction company that can be used to help you out with the heavy duty of moving movable objects.
In the construction industry, bulk bags play an essential role in the company and how the company can use it.
How bulk bags work, bulk bag is getting better from the progress of the current technology build with good quality and inspection.
Bulk bags that are in store for you to come to the store and get some of the best out there that we have never disappointed the customers and the quantity of the bulk bags we have never been able to find it.
The detail specs of the bulk bag.
During the testing of the bulk bag is tedious for the qualification standards are highly crucial for the industry to provide the customer safety, and the work site is using it.
In Rockwell, we practice for the best quality product like the bulk bag, jumbo bag, cotton glove and rental of equipment for Singapore is the best for us.
By using our bulk bag, this could help you with your current projects and how the company can benefit from the bulk bag, and the bag is better than the rest of the pack in the markets the only way to get the new bag could be picking up from us in case you need to call the company to confirm the orders for the bulk bags.
One of our customers uses our bulk bag for them to apply for construction and moving of the movable object like sands provide more access to use and more efficient than others.
This is the sample image of the bulk bag.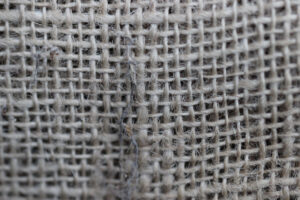 Bulk bags are also called FIBC bag and jumbo bag using this as the reference you could find the idea bag that your needs for your company and then you can buy it.
Find us at:
24 Tuas Avenue 8 Singapore 639239
Call us at: