Guidance to purchase bulk bags
Bulk bags, as known as jumbo bags, one-ton bags, cement bags, container bags, PPVC bags, bulk container bags, big bags, mesh bags, mail bags, FIBC bags, are made for transporting or shipping of dry or flowable products to use them but the store has been doing the best for the past year and the company that the customer is using it. the bulk bag has a different level of density. Each bulk bag that has a working load of 2,200lbs and 3,000bls are the most commonly known store in the area.
Why must you choose bulk bags?
Protech you from:

How to solve the issue with the bulk bags, hazards of the product and the other items. We offer you the bulk bags that could transport product easily with costing you the medical bill this could save you from the time and the company to provide the best work done using the bulk bags.

How much it costs:

The bulk bags have a competitive price, we provide a good quality bag and the benefit to you. We gather to see how to reduce the material pricing for a new one and then the other one is going through extra work to produce the bulk bag.

Environmental savings: 

Our bulk bags is a reusable bag is used to be the best of all time. Buying the bags you are reducing wasteful spending on the current market which is not the best way that you can be able to do the same for the company and community.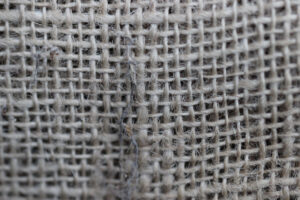 Do you need the expert? Contact us for details and we help you to get the process of using our website.
Rockwell Engineering and Equipment Pte Ltd
Tel: +65-6464 9347
Tel: +65-9673 6302
Address: