Are you looking for an excavator in Singapore?

Are you in the construction industry? Looking for excavator to carry out your construction works? You've come to the right place. At Rockwell, we provide the best excavator rental at an affordable rate.
We possess a skillful team of operators who have acquired over hundreds of hours worth of experience. We are confident that we will be able to cater to any of your projects needs with our team of experts and the variety of equipment.
Purchasing a brand new excavator is extremely expensive. The cheapest, small excavator would cost more than $80,000. Moreover, accessories and maintenance fees are not included. Unless you will be using the excavator very frequently, it is more effective to rent one from us.
We have satisfied multiple companies and clients over the years with our superb rental and reasonably priced rental services.
We possess a wide variety of excavators for all scale of projects. Assisted with a team of experts who had accumulated over 500 hours worth of experience and skills, you can rest assure that the project would be completed without a hassle.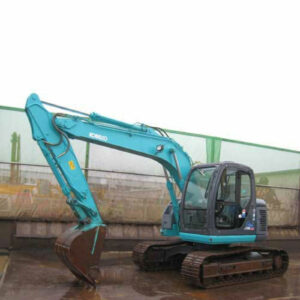 Why us for excavator rental?

There are multiple other companies in Singapore that provides excavation rental, however, we offer competitive pricing and performed regular maintenance in our equipment.
Our operators have went through hours of course to deliver a fantastic customer service. They would be able to respond to your needs immediately. We also in-depth understanding on construction projects and therefore, we would be able to provide accurately to what you require.
If you're interested in leasing one, you may view our wide range of excavator here. Scissors Lift and Pallet Jacker are available upon request, do indicate if it is required.
Please do not hesitate to contact us if you have any queries.