Renting an Excavator in Singapore
Most, if not all of the construction project requires an excavator to proceed. However, purchasing a brand new excavator is expensive and cost-ineffective. Therefore, majority of the companies in the construction industry resort to renting one instead.
By renting an excavator, you could save a large sum of costs and maximize your profits from your project. A brand new, full-sized excavator can cost between $100,000 to $500,000, small excavators that weighs 10 to 15 tons cost between $80,000 to $150,000. The most common, mid-sized excavator that weighs 15 to 20 tons costs $100,000 to $200,000.
Not forgetting maintenance and accessories cost, a bucket usually comes together when you purchase an excavator. However, if you require additional buckets, it can cost between $1,000 to $5,000. Attachments such as rakes, blades, and hydraulic hammers cost between $5,000 to $10,000.
Although the prices are on average and by estimations, with that amount saved, you can utilize them on other costs, such as for manpower and etc.
You can refer here to learn more.
Excavator Rental by Rockwell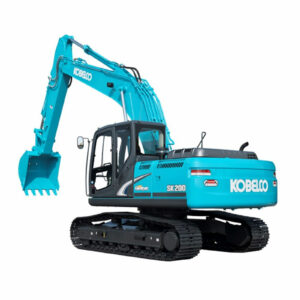 Instead of purchasing one, your company and you can consider Rockwell's excavator rental services. Rockwell provide excavator rental at incredibly reasonable and affordable price. Our excavator are kept it tip-top conditions and maintained regularly. Our excavator rental services are arguably the best in Singapore.
We possess a wide variety of excavator for you to choose from and we can cater for any project. With our diversified team and equipment range, you can rest assure that your projects will be completed well.
Our excavator includes:
CAT 307E – renowned for its superb digging and smooth control
U10 Excavator – best known for its spacious, comfortable and ultra-compact design.
U50 Excavator – Superior horsepower & performance.
You may view the full lists of our equipment here.