Excavator rentals in Singapore
Excavators are mostly used for digging and/or remove large objects from the ground. They help contractors to do digging, landscaping and mining, it became an essential thing for contractors to have on site.
Excavators comes in many kinds ranging from heavy ones to smaller ones depending on the intended purpose, each costing a different price. However, getting an excavator in Singapore may require you a large sum of money, so many companies or businesses would consider excavator rentals as part of their choice.
Tips on making your excavator rental worth your money
1.Types of excavators
You need to first consider the type of excavator you need to rent, make sure that it is able to do what you require. There are many different kinds of excavators for different purpose. Thus it is important for you to know what kind of excavators you need to rent for your company.
2. How long you want to rent your excavator for? 
In order to make your money worth it, you also have to think about the duration of how long you want to rent your excavator for. As such, companies should always plan for their journey and estimated length of the project beforehand so they can know how long their excavator work will take.
3. Size and model of excavator
Excavators comes in many different types, and for each type, there is always different sizes and models of excavators. The larger excavators will definitely cost much more than the smaller excavators. So it is important that you can be certain of your size and models.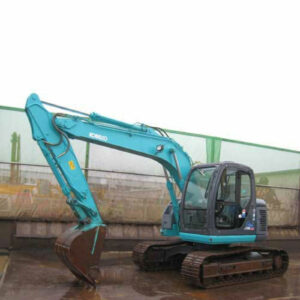 Looking for excavator rentals ?
Are you looking for excavator rental? You have found the right place! Here in Rockwell Engineering & Equipment Pte Ltd, we offer excavator rental services of different type, all at a affordable pricing!
If you wish to take a look at our different excavator models, you may click here to view more. Otherwise, if you are keen on getting an excavator rental for us, do drop by or contact us at :
Tel: +65-6464 9347
Tel: +65-9673 6302
Address: 24 Tuas Avenue 8 Singapore 639239