Introduction to cotton gloves
Cotton Gloves allow us to keep our hands clean and can protect against abrasions. But it may not be strong enough to handle workload which requires rough or sharp material.
How does Cotton Gloves help eczema?
These gloves are made out of a thick material to prevent from getting abrasions and injuries. If your fingertips aren't affected by eczema, you can actually cut the tip of the gloves off to stay cooler in hot weather otherwise if you are using the gloves for wet work do put them on and use unlined powder-free vinyl or neoprene gloves.
Where to get cotton gloves online?
You can purchase them at any online website that sells gloves for example Taobao and Amazon.
Most eczema patients wear it to their work as it might irritate their skin or their skin might get dry easily.
If u have a family member with eczema I would suggest you get them online as it is much cheaper compared to buying them from the store itself or you could purchase them at any pharmacy.
Can cotton gloves be washable?
You can machine dry them using a cool dryer temperature but drip dry or lay them flat to dry. Note: They will shrink if washed in hot water or dried using a hot temperature.
At Rockwell, we provide you with good quality products to ensure you are getting the best price!
Grab them now!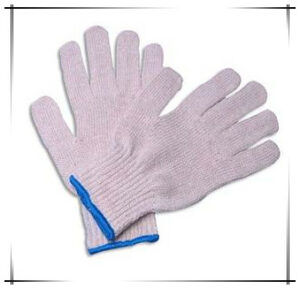 More
If you want to know more you can click here to visit our website or you can click here to chat with us!