Cotton gloves Singapore
Want to know more about cotton gloves? You've clicked on the right website!
What Is Cotton Gloves?
They are used for keeping hands clean and protect against abrasions, Some of the glove might not be strong enough as it does not fully protects the hand cotton gloves can be used when u are handling with cement, sand, or other acid materials as well this is to prevent your  hands from injuries or even prevent yourself from getting a cut. Cotton gloves also helps to prevent your skin from rashes as well as allergies.
What Is the good thing about them?
The Good thing about having these gloves as it can help those eczema patience or workers to avoid them from having rashes on their hands or making their eczema react up these gloves also can help to protect those workers whom are careless as well as they do not take care of their safety precautions as well but the most useful thing about gloves is that it can help those eczema patience work easier withdout worrying that their hands will get easily red.
Where to purchase cotton gloves?
They can be purchased from various types of stores as well as any online websites like alibaba or Taobao. They are popular among many construction companies as their workers are dealing with rough materials and needed these gloves. It can prevent the workers from getting cuts or injuries when dealing with rough materials and is helpful to patients that suffer from eczema.
Therefore, at rockwell safety is our number 1 piority and we make sure all of our workers puts their safety as their first piority as well.
At Rockwell we provide u with the best service we could.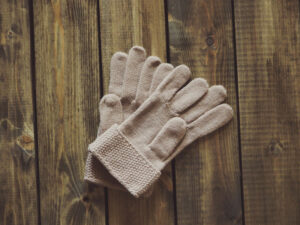 More
If you want to know more, you can click here to visit our website!