What is a Bulk bag?
A bulk bag is designed to transport one metric ton of material will itself only weigh 5–7 lb (2.3–3.2 kg). Transporting and loading are done on either pallet or by lifting it from the loops.
These bulk bags are like other FIBC bags, and it is used for storing goods as well as transporting goods. These single A single bulk bag can replace a pallet of sacks, requiring less cost and fewer materials. These bags can store many essential goods it can be reusable as well, and it can store heavier goods as well just like the polypropylene bags. These bags are able to store heavy materials as well.
Where can we get Bulk bag?           
We can get these bulk bags at any online websites as well as getting it from direct suppliers as some of the companies prefer getting stocks from buying it online some of the companies prefers a specific type of bags with some of the suppliers do not supply to all the companies purchasing some of these bags can be very costly as if u get direct suppliers it is cheaper and not more costly then all online stores,
These bags are good for storing heavy equipments as well as storing many bulky items as the capacity amount of the bag as it has a wide range of space unlike the other bags which stores lesser space as well as it is easily ton by those sharp materials in the bag not all of the bags have stocks as many companies are lacking of stocks and purchasing it  straight from the webpage itself.
At rockwell we provide the best service we can.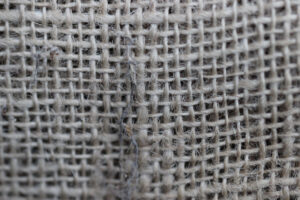 More
Click here to visit our website to know more.