What are cotton gloves use for?
Cotton Gloves are used to protect against abrasions or sensitive hands. Due to their optimum skin compatibility, they are ideal for use in neurodermatitis. SOS Cotton Gloves can also be used for domestic nursing care or worn under rubber and latex gloves.
What is a cotton glove?
They are a long-established product in the medical and hospital environment. They are made out of 100% cotton, and it is anatomically shaped and is an excellent fit. The gloves are Machine- Washable and are reusable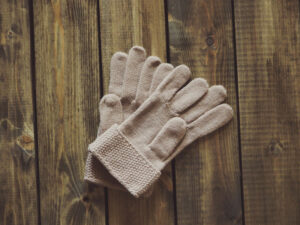 What is the benefit of cotton gloves?
The benefits of them are they are comfortable, Cool, absorbent. They won't leave Scratches or fingerprint they are naturally biodegradable it will not melt t your hand and it has good abrasion resistance.
What are cotton Gloves made of?
They are made of Textile mills that process the raw cotton into yarn or a piece of fabric. They can be made from either option, which is called knitted or cut-and-sewn, respectively.
What is the advantage of cotton gloves?
The three advantages are:
Generates a lot of wasted fabric
It is labor-intensive
The stitching results in bulky seams
Others
They can prevent skin allergy and it can prevent scratches to those who are sensitive or allergic these gloves are good for construction uses or if you are working on-site dealing with heavy materials. These gloves can be very limited when purchasing online as many construction companies are using them. When we purchase them, we ensure that we get them from a trusted website like amazon instead of Taobao as some of their gloves are not 100% made of cotton. Many buyers will still buy them from a trusted website and those who have allergic reactions will not get affected when working as safety is important in all workplaces especially for construction sites.
More information
If you want to know more, you can click here to visit our website! Do let us know if you need any quotation!