Bulk Bag Singapore Suppliers
What is a Bulk Bag?
A Bulkbag is a FIBC is an industrial container made of flexible fabric that is designed for storing and transporting dry, flowable products, such as sand, fertilizer, and granules of plastic. A bulk bag can weigh more then the other bags and it is non toxic.
These Bulk bags can be recycled as we treat the bags with care. Many workers/ Companies prefers using these bags as it can last for a very long time as well as it can hold many construction materials.
What Is Bulk Bag Made of?
These bags are made with Woven polypropylene is made from extruded polypropylene resin, which is made from petroleum feedstock.
Many construction Companies are finding suppliers for bulk bags but they are limited in stocks and some even delay delivering the bags to the company when they need it Whereas some other companies have alot more stocks. These construction companies need these bags to deliver goods to another supplier as some of the items are bulky and heavy.
The companies that suppplies bulk bags like the bulk bag company etc. Most of them even purchases he bags online as it has more stocks then finding suppliers. With Technology thats raising many people still purchase their bags online rather then looking for suppliers as it is hard to find a supplier.
Trusted online websites
Do purchase the bags at a trusted online website as some of the bags are not made of materials like the real bulk bag as some of the bags could breaks easily damaged as well.That is why many customers or companies prefers to purchase the bags online as not to get direct suppliers as it is very hard to get a supplier for a bulk bags as many companies are all purchasing and need it to send goods and parcels.
At Rockwell we provide the best service that we are able to give. Any enquiry do visit our webpage now.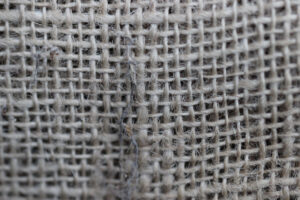 More
If you want to know more, you can click here to visit our website!