What is Excavators?
It can be used in many different ways like digging of trenches, holes as well as building foundations and many more.
They are useful and better than in the olden days.
Where the workers have to use a spade and dig for holes and trenches all day all night.
Some workers will get fatigued now with these excavators it makes the worker's life more easy to work in their workplace.
Tips
Types of Excavators Used
The one key factor of achieving cost-effectiveness when hiring an excavator is the type chosen.
This is particularly important.
For instance, mini excavators cost lower than full-sized excavator.
Likewise, special types of excavators such as drag line tends to have different rates from standard crawler excavator.
Duration
The rates are often changed based on duration used.
As such, businesses should always checks beforehand on the estimated length of the project accordingly.
The plan should also take into account any future events that might require the machinery for an additional period of time.
This is to prevent unnecessary costs through extra charges during projects.
Renting can be more popular
Equipment rental has become more attractive option for business owners and individuals looking to complete projects.
The survey revealed that consumers in this market used multiple options to finance heavy equipment needed.
Often, they would mix-and-match to find a solution that would fit their situation, such as renting before making a decision to purchase or renting.
Where do we buy excavator?
We can rent it at any online store some of them even have direct company to rent.
Excavators can be costly so many of the companies still prefer getting direct suppliers as they prefer purchasing other brands or some of the companies will only use a specific brand excavator.
Therefore, do rent wisely at a trusted shop.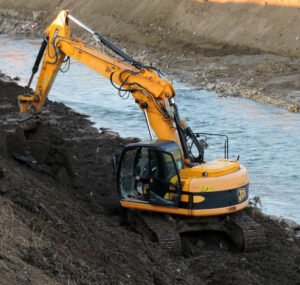 Interested?
Feel free to contact us and we will provide our services for you!
Our Website: https://rockwell.sg/