What about Excavator Operators?
Excavator operators can help workers to work easier on the construction site and we have over 500 hours of experience and we can cater to any projects with our diversified team and equipment range.
What does an excavator operator do?
It helps to carry heavy and non-heavy materials and can dig a hole onto the sand to make it wider.
Excavators can be bought at any vehicle store that sells construction vehicles and construction materials.

It helps to operate heavy machinery to move materials to the ground like digging holes and trenches prepare sites for construction.
They might also need to occasionally perform maintenance on the machines.

Excavator operators will normally drive these vehicles on a construction site as these places will normally need those vehicles to help carry many heavy materials by making the trench bigger so that the workers can build things easier while making the land bigger.
Excavator has many types of brands but some operators prefer using the other brands and a specific brand as it can last quite long as well as it is better.
Types of excavators
There are many types of excavators, some of which are:
Dragline
Long reach
Skid steer
Power shovels
Steam shovels
Suction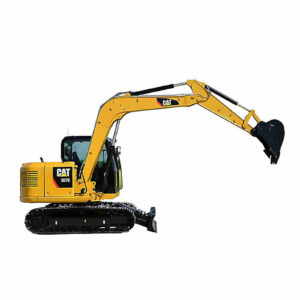 Education requirement for an excavator operator
If you want to be an excavator operator these are the education requirements.
| Required Education | High school diploma or equivalent and on-the-job training or vocational school program completion |
| --- | --- |
| Projected Job Growth (2014-2024) | 10% for all construction equipment operators* |
| Median Salary (2015) | $43,810 for construction equipment operators* |
More on excavator operator
If you want to know more, click here to visit our website now to chat with us!