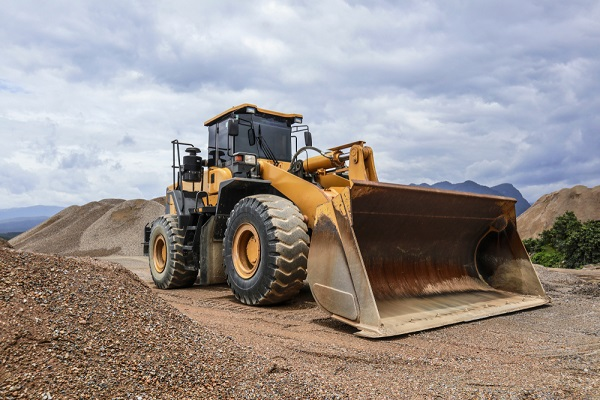 Do you know what is a loader and what are there functions?
Does anyone understand what it is and why it is important to for construction companies to have this?
Before we proceed to answer your question. Have you seen one before and did you compare it with other heavy equipment vehicles? If you don't know or understand the functions of operating a loader, I suggest that you go to the Iseek plant's website. This website explains the definition, the purpose of using it, and the various types of loaders.
It is a machine that is designed to lift and move heavy materials ranging from farms to construction work. For construction, they can use to stockpile materials, dirt, sand, gravel, snow, and debris. But what you don't know is they are capable of doing more heavy lifting and carrying large amounts of heavy equipment.
They are the most popular earth-moving machines to be used. Other than talking about its purpose, there is more than one type of Loader.
Here are the 4 types of loader that are part of the earth-moving vehicles:
ITC Loaders
Track Loaders
Underground Loaders
Wheel Loaders
ITC loaders often act like forklifts. They can easily move supplies, materials, tools and pallets. You can often see them in construction projects.
Track Loaders move large quantities of materials all around the whole site and put them into dump trucks. They are mistaken for bulldozer, when people see them at the construction site.
Underground loaders like the caterpillar R2900 and are specialised in underground mining.
Wheel Loaders, such as the Caterpillar 966H and Doosan DL3 and can do multiple types of a difficult tasks. When it comes to doing it at a construction site. I hope that you understand what is a loader. You can go to our website.