Many Companies would like to rent an excavator for land.
It is hard to find an excavator shop as many of the other shops do not sell those excavators that is better when the workers use on the site.
These are the top brands that people use in the construction site.
Caterpillar (USA)
Komatsu (Japan)
Hitachi Construction Machinery (Japan)
Volvo Construction Equipment (Sweden)
Liebherr (Germany)
XCMG (China)
Doosan Infracore (South Korea)
JCB (UK)
There are many more companies that offer Excavator but these are the top brand which many construction offices would purchase as it last better and the engine is better.
Excavator is used for Material handling, Digging of holes and trenches as well as many more these helps the worker work easier than using those spades as they will have to stay under the hot sun whereas for the Excavator the workers get to sit down as well as making their work easier and well.
Many companies want to rent excavator but always could not rent it as well many people would instead purchase it from a trusted company as some of the companies will scam those companies that would like to purchase.
Do purchase your excavator at a trusted excavator store with us as many companies would like to rent an excavator while the stocks are limited. Excavator can make those who work on the site easier and make things better, as well as the workers, could do their work correctly and thoroughly. So do purchase it now.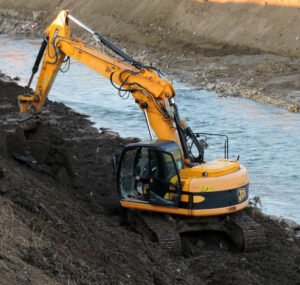 At Rockwell, we provide excavator rental services of various types to our clients. We aim to provide our clients with excavators that are affordable and suited for their business needs.
Contact us at Rockwell Singapore, we would be happy to be at your service